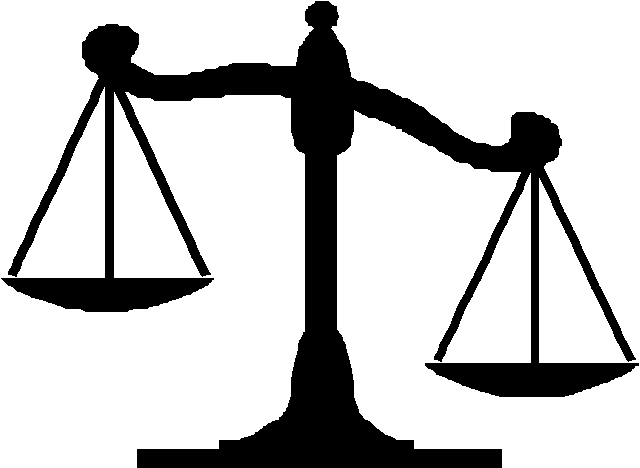 Ottawa's a weird city when it involves the constructive criticism of the Ottawa Senators, especially when the discussion of a balanced lineup has been approached. For the past two seasons, coaches have come under intense scrutiny whenever the Big Three of Spezza, Heatley and Alfie were split apart to spread the scoring. Because of the pressures on the coaching staff to win now, the prevailing thought has been to keep the three together because this line was guaranteed to put up points and this was assumed to give "Ottawa the best chance to win". The simplistic reasoning was that Ottawa rode these three to success during their run to the Stanley Cup Finals.
So when Heatley was traded, it was like a veil had been lifted off this franchise. That top-loaded first line was now a burden. By adding Michalek and Cheechoo, fans were trumpeting the fact that the team was better for it because they now had forward depth and three lines that could score.
With the scoring concerns being temporarily quelled, the recent fan focus has centered upon a defence that can be characterized as average. With Erik Karlsson in the top four and Bryan Murray having admitted that he gave considerable thought to including Jared Cowen on the roster, our concerns are completely justified. Which brings me to the point: Isn't it time to split up Volchenkov and Phillips?
Some may dismiss it because these two have had a reputation for being a shutdown defensive pairing that can be paired against an opponent's top line. But, for anyone who's watched Phillips lately, the man is trying to do too much and is completely out of his element. Why not pair him with an offensively gifted partner, like Karlsson, and let him focus strictly upon his strengths?
Considering the biggest knock on the blueline is that they're not physical enough, why does the organization insist upon putting all their eggs in one basket? The team can get away with pairing the two together on home ice, when Clouston has the luxury of having the last change. But when this team is playing away games like they did on Saturday night, this team doesn't have the defensive balance to help offset some significant matchup problems. My solution, put the three reliable guys — Kuba, Phillips, A-Train — on different pairings if the team continues their slow start.
Have at it in the comment thread.