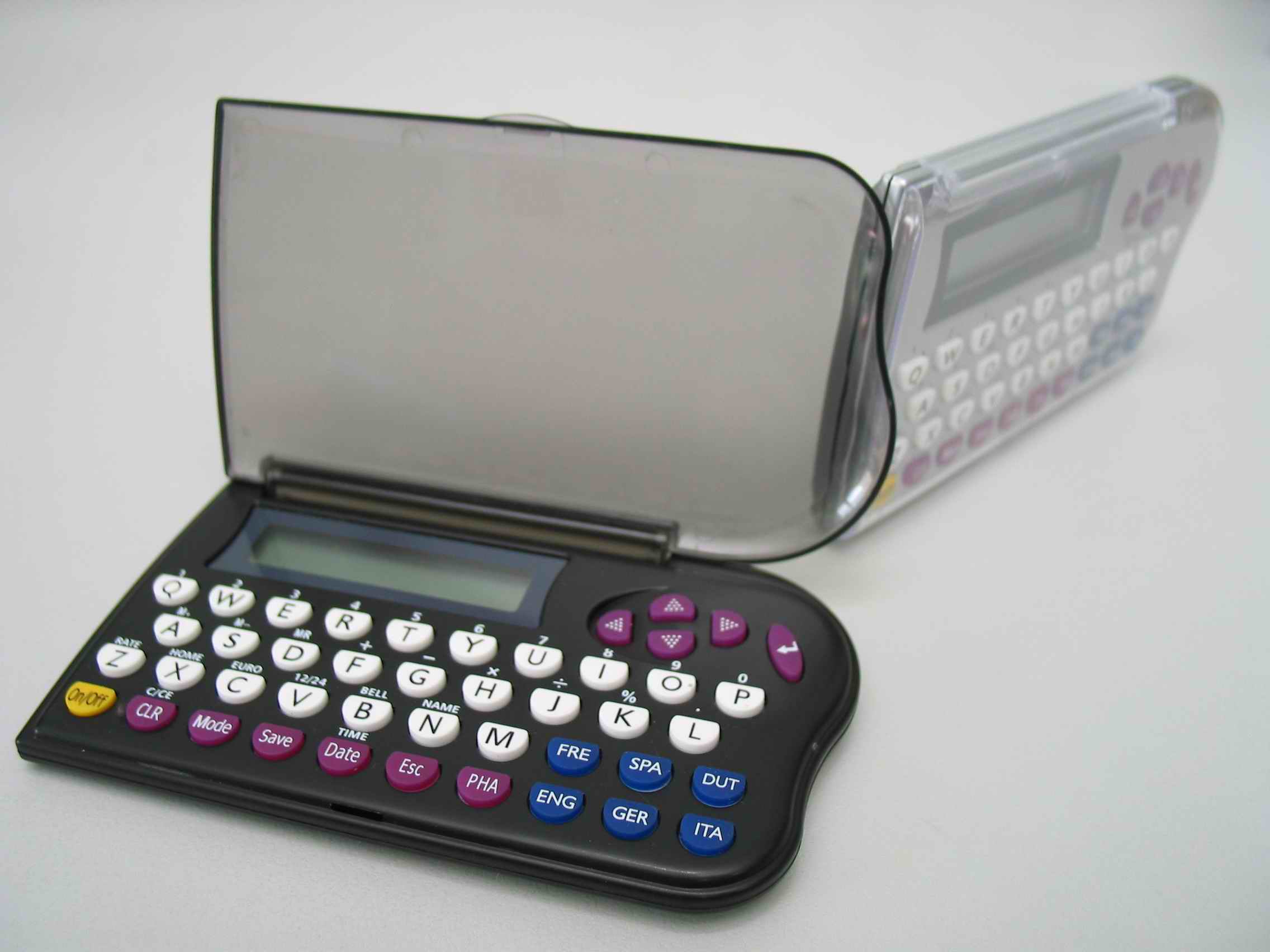 With only one game remaining on their dreaded 8-game road trip, Senators Owner Eugene Melnyk has released a statement to the media regarding the job security of Bryan Murray and Craig Hartsburg. Using some patent-pending software, we've run the Owner's statement through our very own Eugene Melnyk Bullshit Translator v. 1.0. Please note that all EMBST1.0 output will be written in bold.
"Contrary to what is being reported today by the media, I have made no decisions with respect to any personnel changes within the Senators organization. Winning remains our number one priority and there is a collective focus by our management, our coaching staff and our players to deliver this to our fans.
I would have released this statement earlier but I haven't been able to properly evaluate our personnel due to PK Subban's incessant hug-giving during the WJHC. However, I do want to point out that if I was making wholesale changes of that magnitude – Bob Nicholson and Pat Quinn – I never would have let it become public knowledge. I also feel it's necessary to stress that losing isn't fun and after 11 consecutive seasons of making the playoffs, it's important to keep winning without having won. Despite winning a lot of games but never having won, I feel it's important to keep winning and having fun. Philosophically, I've decided to change the direction of this franchise from winning the Stanley Cup to just winning. Fans are always more forgiving when a team wins without having won.
I, along with our fans, will do nothing but continue to remain fully committed to our Senators and enthusiastically cheer them on to a successful second half of the season.
This paragraph was written exclusively for naive fairweather fans. Please, do not jump off the boat – I can't stress this enough. We'll win soon, I promise. Keep buying tickets and our ugly black jerseys so that we can break even this season. Seriously, we really need your money to pay our overpaid players who we can't move due to contractual clauses. Every bit helps and yes, even you can make a difference.
This is crunch time. Now, more than ever, is the time to rally behind our team. We don't surrender half-way though the season.
Remember when I demanded that John Muckler trade for Gary Roberts at the 2007 NHL Trade Deadline? Well, if we fall out of contention, I'm mandating that Bryan Murray trade for PK Subban or he'll be fired. If this losing continues, I promise to have PK Subban hug all of our season ticket holders and apologize for the inconvenience of being an Ottawa Senators fan.
Every victory from here on in matters. We know it and the fans know it. Period."
This press release has allowed me to stay in the news since the WJHC has ended. If we keep losing, I'll have another press conference. Then I'll have another one announcing my new management team. I know fans want to see us trade away our mediocre talent for picks and prospects and better odds to draft Tavares but that's not going to happen. Rest assured, when Tavares is an unrestricted Free Agent, we'll overpay, and give him any contractual clause imaginable because that's what we do. We're winners.
Fin.