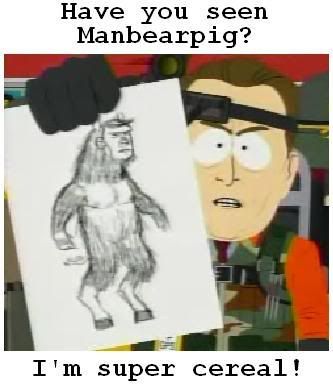 Anybody want to debate?

TORONTO _ Brian Elliott was named the AHL's goalie of the month for December.
HIs numbers were sparkling _ including a 7-2-0 record and a .943 save-percentage.
Martin Gerber make the start here tonight against the Leafs.
Does anyone else think it's time to give Elliott a shot? I do. What do the Senators have to lose. The saviour Alex Auld hasn't been that great either. ~ Bruce Garrioch, Off the Posts
The saviour, Alex Auld? I know Gerber was bad, but Alex Alex a saviour? Can we get cereal here?