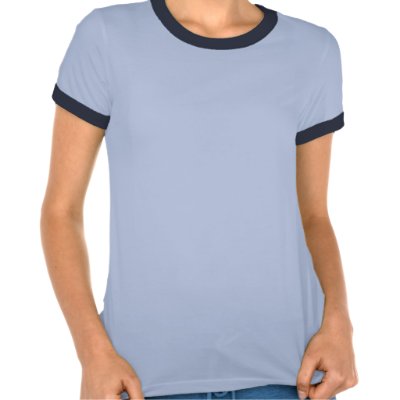 As Daniel Alfredsson draws closer to his 1000th career NHL game, it's easy to sit back and examine Alfie's career and think about how spoiled Ottawa has been that Alfredsson has spent his entire career with this organization. Whether he was deferring his salary to accommodate the organization during the bankruptcy years or scoring the game winning goal in the 2007 Conference Finals against Buffalo, Alfie has been nails for the Senators organization. A true ambassador.
Now with all that being said, it's so unbelievably refreshing to find out that Alfie may have flown off of the handle a bit after Sweden's quarter-final loss to the Slovakian team. (Ed. note: Thanks Geoff T. for the email and link.) Below is a newspaper report from Sweden that featured some post-game reaction from the Swedish dressing room…
Alfredsson till tv-reporter: "Idiot"

Det blev uttåg för Tre Kronor i kvartsfinalen i OS.

När den assisterande lagkaptenen Daniel Alfredsson fick frågan om det var ett fiasko brast det:


– Vilken jävla fråga. Idiot, sa han i TV4 och lämnade den mixade zonen.

Regerande mästarna fick lämna OS efter en kvartsfinalförlust mot Slovakien med 4-3.
Det var inte bara publiken och tv-tittarna som kände att det blev ett snöpligt slut på OS. Även spelarna var besvikna.
Och det kanske lyste igenom allra mest hos assisterande Tre Kronor-kaptenen och Ottawas Daniel Alfredsson, 37.


Här brister det

När en TV4-reporter frågar "Ut i en kvart, känns det som ett fiasko?" brister det för Daniel Alfredsson.
Först svarar han bara:
– Absolut inte.
Sedan lämnar han intervjun och utbrister:
– Vilken jävla fråga. Idiot.


"Gav bort 1-0 och 2-0"

Daniel Alfredsson gav tidigare i intervjun sin version på vad som gick fel i matchen.
– Starten. Vi gav bort 1-0 och 2-0 och lät dem spela den hockey som passar dem. De hade inte många chanser men gjorde det mesta av chanserna som dök upp, säger Alfredsson i TV4.
Yes. It is in Swedish. Don't get all bent out of shape. Here's the literal translation…
Alfredsson to TV reporter: "Idiot"
It was chosen for Tre Kronor in the quarterfinals in the Olympics.
As the assistant team captain Daniel Alfredsson was asked if it was a fiasco broke it:
– What a fucking question. Idiot, "he said in TV4 and left the mixed zone.
Defending champions had to leave the Olympics after a quarter-final defeat to Slovakia by 4-3.
It was not just the audience and TV viewers who felt that it was an ignominious end to the OS. Although the players were disappointed.
And perhaps it shone through most of the assistant Tre Kronor, and Ottawa captain Daniel Alfredsson, 37.
This failure is
When a TV4 reporter asks, "Out in the quarter, it feels like a failure?" The shortcomings of Daniel Alfredsson.
First, he answers simply:
– Absolutely not.
After leaving the interview and he exclaims:
– What a fucking question. Idiot.
"Gave away 1-0 and 2-0"
Daniel Alfredsson returned earlier in the interview, his version of what went wrong in the match.
– The start. We gave away 1-0 and 2-0 and let them play hockey that suits them. They had not many chances but made the most of chances that came up, "said Alfredsson in TV4.
If you think that I'm excited because a disappointed, hungry and pissed off Alfredsson will be returning to the Senators, you're right. Selfishly, this is the best possible thing that could have happened for the Senators.